The uniform for Trailmen during meetings is the Trail Life Troop Uniform shirt, pants (black, brown, or khaki), Trail Life Belt, socks, and closed toe shoes. These can be purchased at www.TrailLifeUSA.com and the Troop has some Troop shirts for sale at a discount. Trailmen should also bring their Troop Handbook (This can be purchased at the Troop or on-line)
Note: The Trailman's ID Card can be printed out at http://www.TrailLifeConnect.com and updates with all of their awards.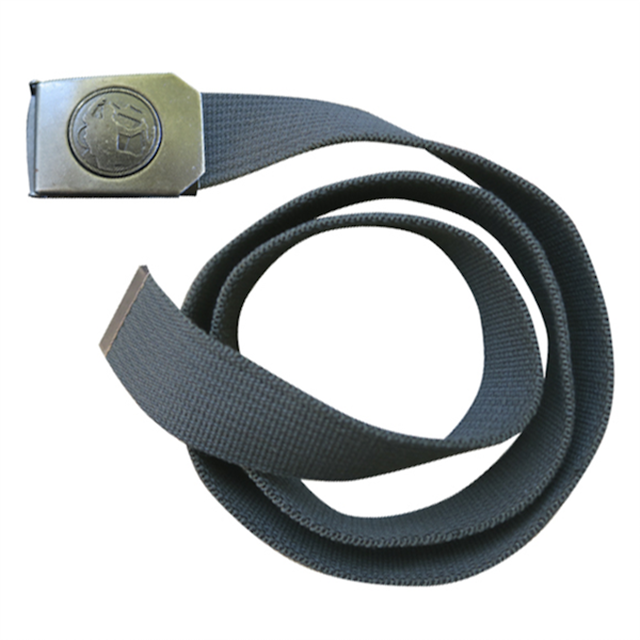 The belt is high quality. There is a Handbook for Woodlands and another Handbook for Navigators and Adventurers.